Elevate your storytelling to a whole new dimension
Unlike most 360° 2D cameras, which produce flat one-dimensional images and videos, Calf is equipped with dual premium 34mm customized Fisheye Lenses, which means it can see the world just like the human eyes, helping to capture the world in true-to-life depth and allowing viewers to relive their experiences in immersive detail.
Record and livestream your world!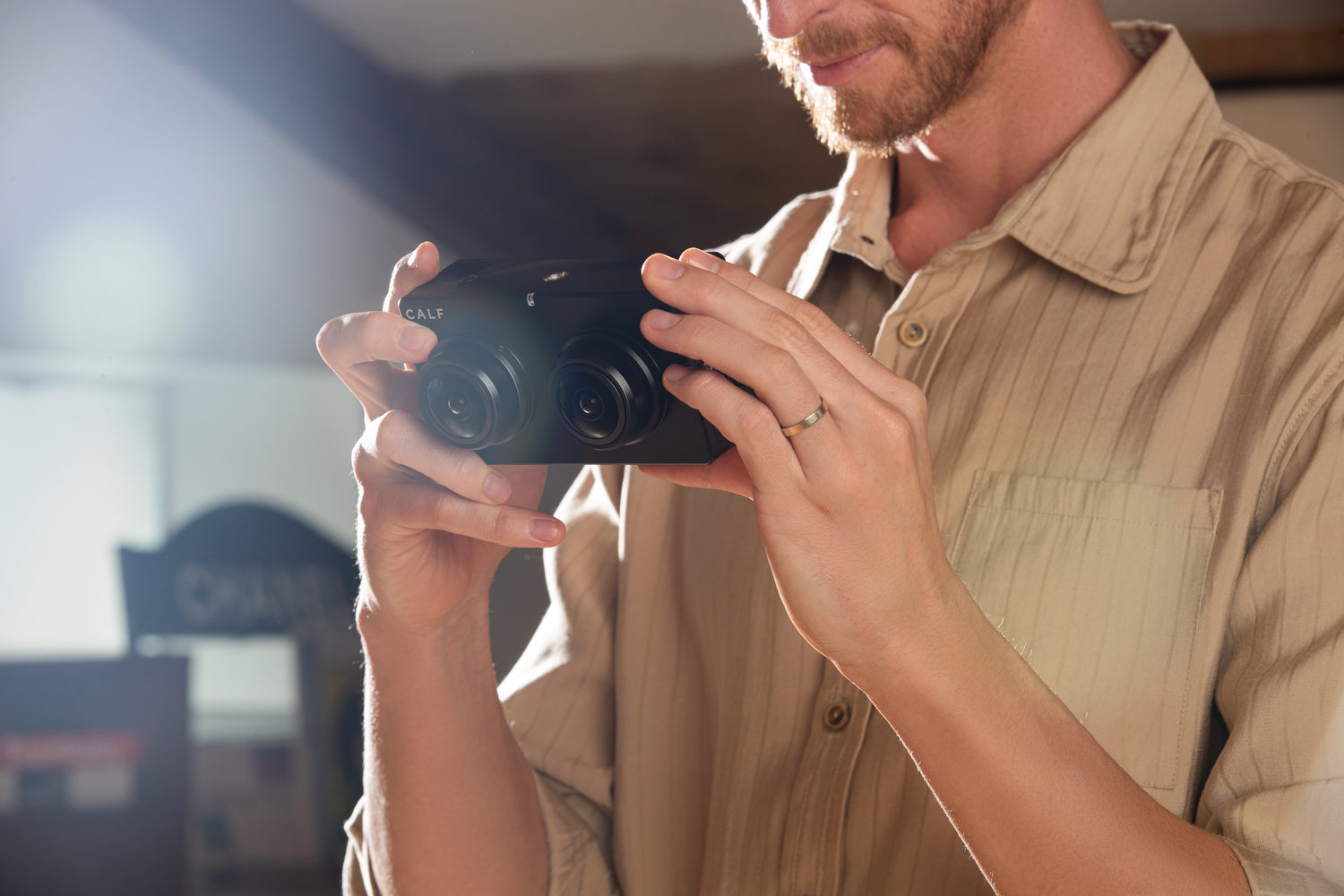 Introducing Calf Professional 6K 3D VR180 Camera - A New Era of VR Content Creation.
Thanks to the dual 34mm Customized Fisheye Lenses and two Sony CMOS sensors, it offers a wider viewing angle and can capture and replicate the real world like never before.
Get ready to enter the dream world with breathtaking clarity and precision.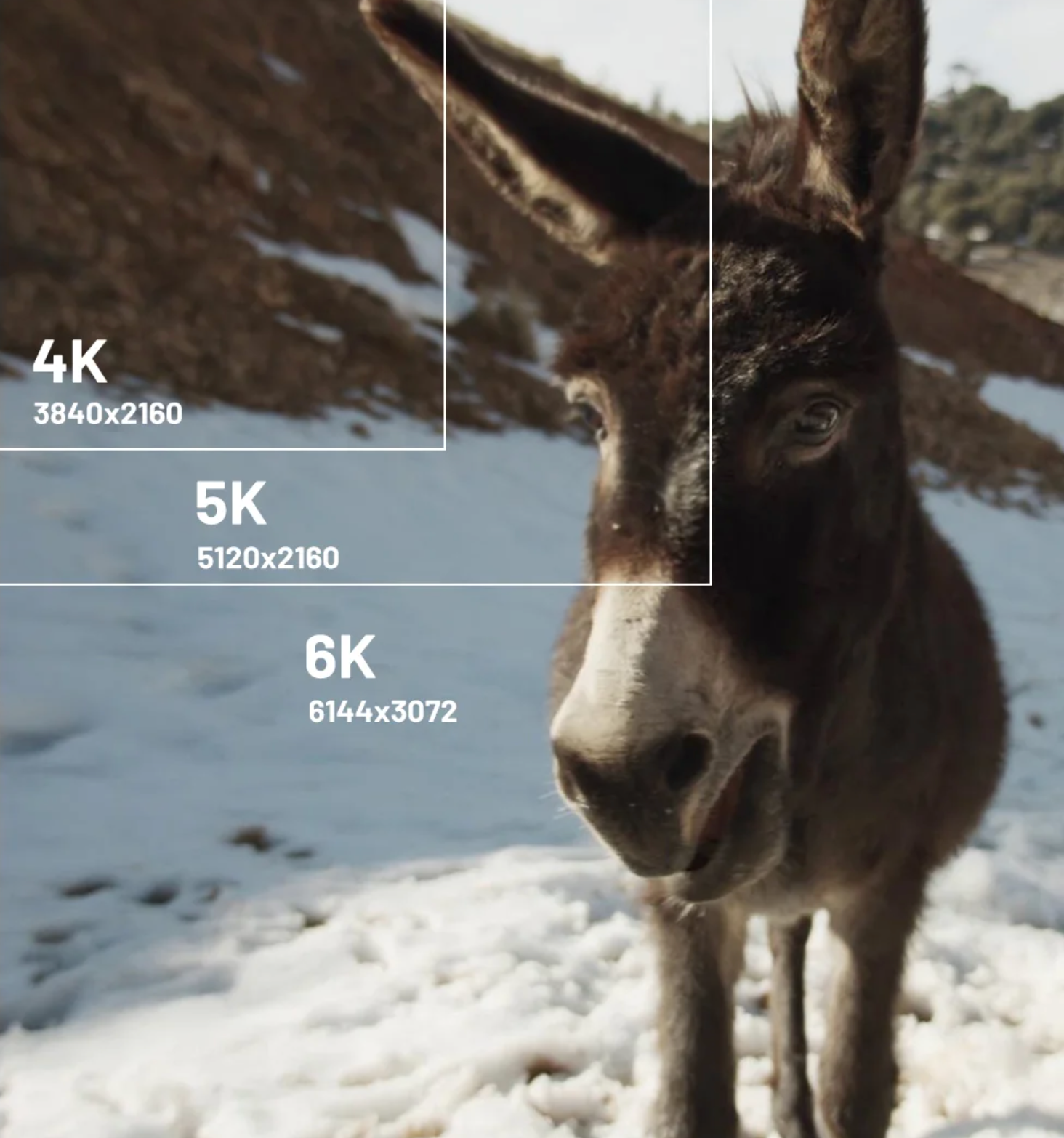 Step into a world of vivid detail
Packed with two CMOS frame sensors, Calf is able to capture stunning VR180 3D footage with exceptional detail and clarity.
This allows you to relive your experiences in true-to-life depth and detail in every shot.
Plus, with the ability to shoot in up to 6K resolution, your videos will look incredibly sharp and professional.
Product
Regular price
$2,099.00 USD
Regular price
$2,099.00 USD
Sale price
$2,099.00 USD
Unit price
per